The day you installed Vista into your PC, you heaved a sigh of relief. Slow days are over, you thought.  Called Microsoft's next generation operating system, Vista has earned a name for ease of use and performance, far more and above Windows XP. For good reasons: Vista capitalizes on these features:
It can spy hardware problems
Its security feature covers the latest virulent threats like viruses and spyware
Even if your PC is attacked, Vista cushions the damage
Vista offers faster start up time
It has centralized desktop configuration.
But in spite all these, how come Vista freezes?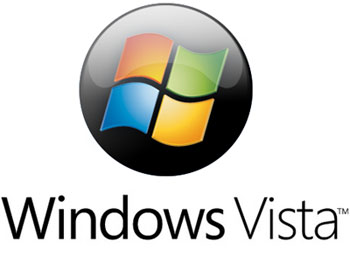 Common reasons why Vista freezes
It's not easy to lay a finger on the source of the freeze right away, but most experts agree it's more like a hardware problem. In this case Vista apparently swallows its own words.
1. Device drivers. When they freeze, it means you need to uninstall some new software, change your configuration, or update your device drivers altogether.
2. Not enough RAM memory. Obviously your computer can't handle several programs going at the same time, especially if you're watching video with audio clips.
What to do when Vista freezes
Basic trouble-shooting would require you to:
1. Take your PC's parts out. Keep in mind that Vista may not take well to upgrading from Windows XP. If you have booting problems, Vista actually boots into safe mode.  But you might lose a few files in the process, so back up your files.
2. Clean install. This is better than upgrading right away.
Boot into safe mode.
Check the event log in your PC's Administrative tools.
Look closely for any errors in the messages in Start Up. If you see one, copy and  scan.
Check peripherals such as USB
Check Solution and Problem reports in the Control Panel.
View problem history—and check for application or errors in your computer's device drivers.
Run a memory diagnostic tool—it could be Vista is freezing because of a hardware problem.
Some Vista issues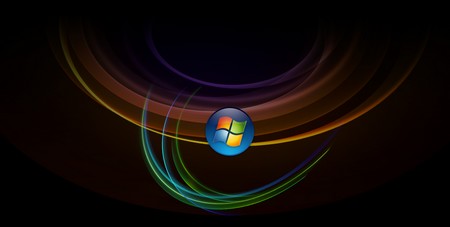 Vista doesn't just face freezing problems but a number of technical concerns as well:
1. It requires higher hardware requirements. Vista is very choosy about the hardware to make it run, especially so in IT management environments where they want to use Vista for management.  For ordinary users like you, building up a PC's hardware may be a bit daunting because you may not be up to buying a new one. The only consolation is,  some computers come with Vista already pre-installed.   
2. Not all hardware are compatible with Vista. Older printers, scanners, and features may not work well with Vista drivers. It's not Microsoft's issue– it's probably the device maker's.
3. Performance issues. It could be bugs—if you go by what many end users say. But these bugs are easily fixed with Windows update. The more performance related issue, however, is Windows update. Still, it's no longer a major bone of contention with the coming of Vista SP1.    
In answer to all of these, Vista continues to reinvent itself. As this piece is written many things have already changed. And more lives will surely change.